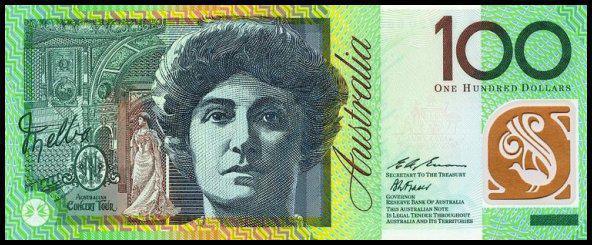 In the late Victorian era, Nellie Melba joined thousands of other women in making the pilgrimage to London to 'find her fortune'. She was the first Australian to achieve international recognition as a classical musician.
Dame Nellie Melba first came to London in 1886 but struggled for recognition. After a spell in Paris this changed and her career, as a leading lyric soprano at Covent Garden, was established from 1888. She was a regular performer at the Royal Opera House where she is remembered in one of only two busts to female singers on the grand staircase. She lived for a period in Kingston-upon-Thames and there is a blue plaque to her at Coombe House, Devey Close.
She had a long career performing to great acclaim in London, on the continent and in the US, as well as in her native Australia. Her death, in Australia, was news across the English-speaking world, and her funeral was a major national event. The Australian $100 note features her image.