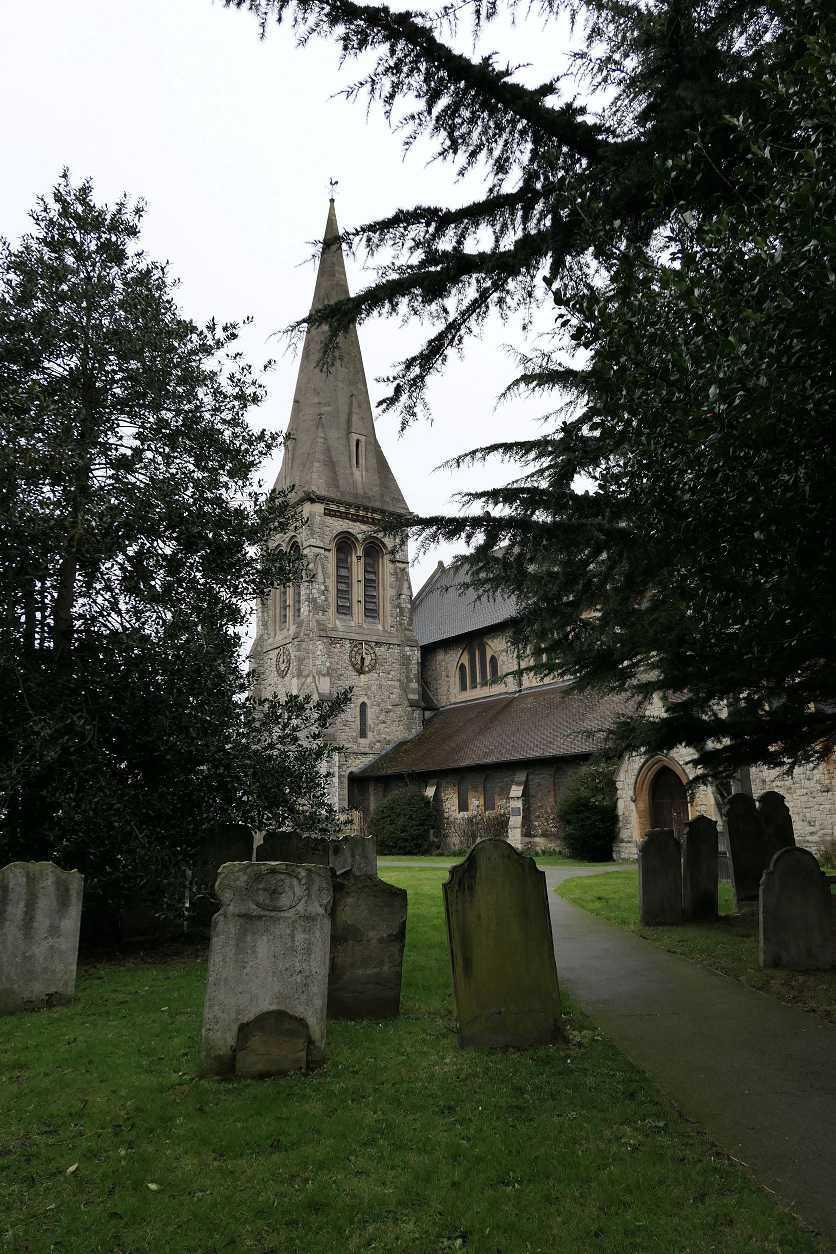 Yemmerrawanyea accompanied Bennelong on a visit to London from 1793 until his death in 1794. Bennelong remained in London before returning to New South Wales in February 1795. Both Aboriginal men accompanied Captain (later Admiral) Arthur Phillips when he returned from New South Wales after governing the nascent colony from February 1788 until December 1792.
Yemmerrawanyea and Bennelong's time in London was well documented. Details exist of where they lodged for most of their time in the capital (Mount Street, Grosvenor Square), places they visited (Tower of London, St Pauls Cathedral), cultural events they attended (at Sadler's Wells and Covent Garden), and their visit to the King (although there is no clear evidence that this actually occurred). Details are also available of the expenses they incurred (mostly clothing and shoes) and most tellingly of Yemmerrawanyea's medical expenses, indicating his ailing health after only a few months in the city.
To be treated for his poor health, and to spend time in a place outside the city centre, Yemmerrawanyea stayed in Eltham. It was there that Yemmerrawanyea eventually succumbed to pneumonia in May 1794, aged only 19.
Bennelong is the better known of the two Aboriginal men. His story continued on his return to Sydney Cove and his legacy was secured in the place name of Bennelong Point where the Sydney Opera House sits.
Mrs Margaret Taylor, honorary archivist of Eltham Parish Church, wrote in 1988:
The notion that the remains of Yemmerrawanyea lie in neat isolation is naive. The movement of memorials when the present Eltham Church was built in the 1870's, the bomb which fell at Eltham corner in 1944 and the passing of 194 years since Yemmerrawanyea's death all mean that it is not possible to locate the actual grave with certainty. Older Eltham residents recall that Yemmerrawanyea's memorial was not at its present site pre-war. Where it was before the time of their memory and the evidence of photography no-one can say. It is, therefore, only truthful to state Yemmerrawanyea died somewhere in Eltham and was buried somewhere in its churchyard. Eltham's dead had been buried in this sacred ground at least since the early 12th century and the very earth is composed of the community of local ancestral folk.
Lyman, Bernard. 1989. An Australian's Britain and Ireland. Sydney: Philip Campbell Publishing